Sex Crimes in
West Virginia
Sex offender crimes in West Virginia can have far-reaching consequences.
In today's Internet age, sex crime laws are no longer restricted to physical encounters with another person. Those who take chances on soliciting sexual activity in chat rooms and through other means can get caught up in sex with a minor, or easily be duped into a situation involving a police officer posing as a minor through a contrived online identity. There are risks everywhere. Bad judgment often blurs lines that one may not otherwise want to cross, leading to an unimagined world of problems.
Aside from the serious prison terms and monetary fines associated with violation of sex crime laws, once convicted, an offender must register with the West Virginia State Police to be included in the sex offender registry, a listing of all individuals in the state who have been convicted of a sex offense.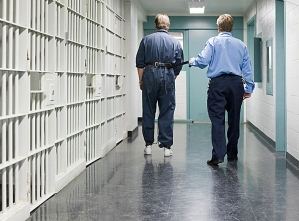 The length of time that one must register can range from a matter of years to an entire lifetime. This directory is available to anyone who wants to view it, either online, or through other sources in print. It is also a violation of sex crime laws in WV not to register, provide false information, or to not update registry information with the State Police.
These registration requirements include full disclosure in any counties where the offender lives, works, or owns property
A person convicted of sex offender crimes cannot move to another state without going through a complex process of changing registrations to the new state. Offenders must register all cell phones, computers and email accounts, among other requirements.
Convicted offenders may also be subject to strict periods of supervision for as long as fifty years. Most importantly, if an offender fails to meet even a single requirement, no matter how insignificant it may appear, he or she may be found guilty of a new crime that could lead to another lengthy prison sentence.
Sex Crimes Attorney in
Clarksburg, West Virginia
Because of these far-reaching consequences, those accused of a sex crime need to have quality representation by a qualified sex crimes attorney.
Sex crimes in West Virginia are classified as felonies and carry varying degrees of prison sentences, depending upon the facts of each case and the ages and relationships of the parties involved. As such, this is a rather complex area of law, which requires that you hire qualified representation.
Don't waste any time –call La Neve Law Offices now. We handle all categories of sex crime cases, including rape charges, sex with a minor and more.
Contact La Neve Law Offices today.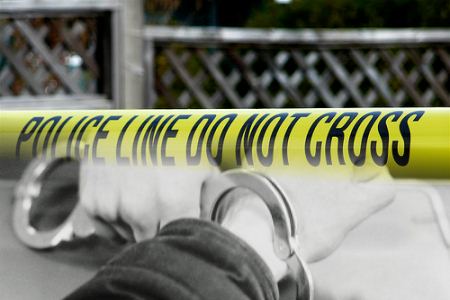 Local Internet Marketing by